SEO Audit to find opportunities for improvement on your travel website

Competitor analysis & keyword research for your website content

Content Creation & Sharing with social media and email marketing

PPC campaigns with Google Ads and Facebook Ads
SEO Analysis to find opportunities on your website.
First of all, we start on-page and off-page SEO audit and fix the issues it has. The analysis includes your website code, meta-tags, content, internal and external links, images, infographics, videos, page lead speed and much more.
Analyze your website code, content, and metadata.
Fix the issues we found to improve your website SEO.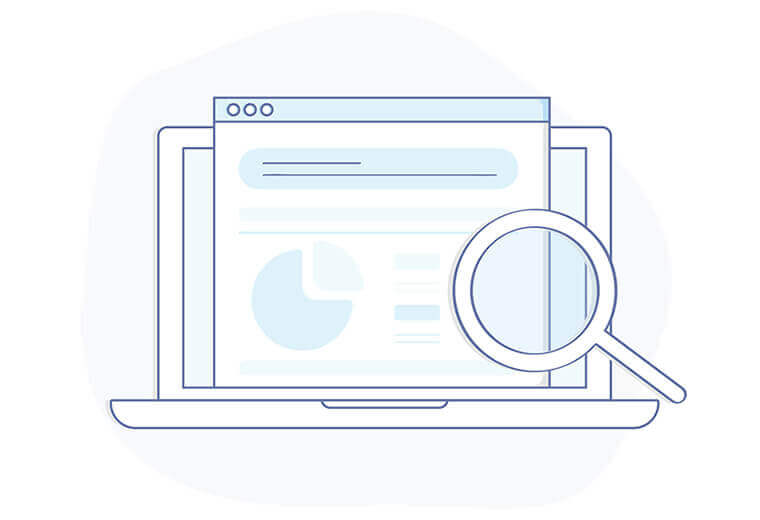 Competitor Analysis and Keyword Research
We analyze your competition, keywords related to your business and look for opportunities to target highly-relevant and not competitive keywords to increase organic traffic.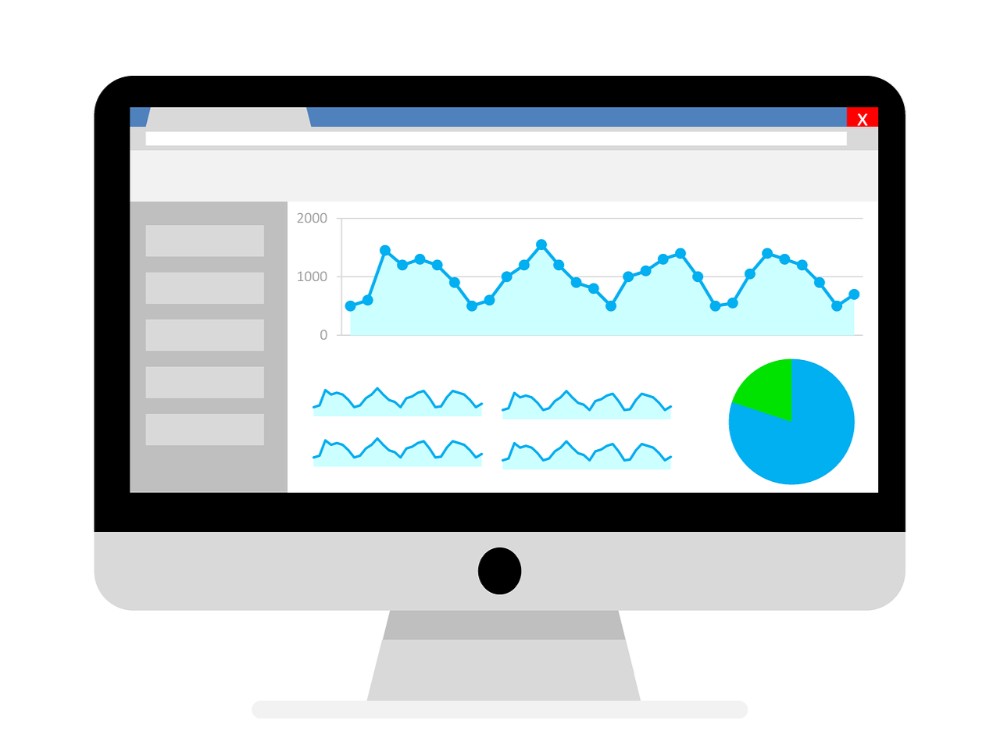 Content Strategy and Content Creation
After analyzing keywords, we create a content strategy for your target audience based on them. We write useful and interesting content, add exciting images and videos to improve the user experience on your site.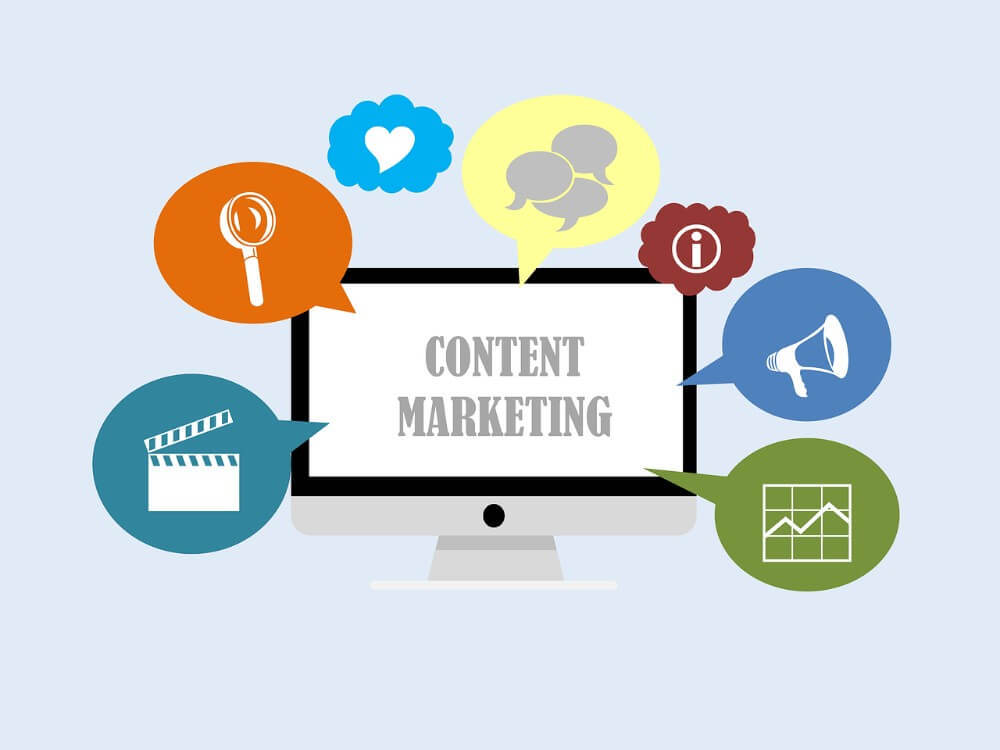 Social Media, Email Marketing and Link Building
After creating amazing content on your site, we share it in social media where your target audience spends time, we start an email campaign to connect with them and use different ways to build backlinks to your site to bring even more organic traffic.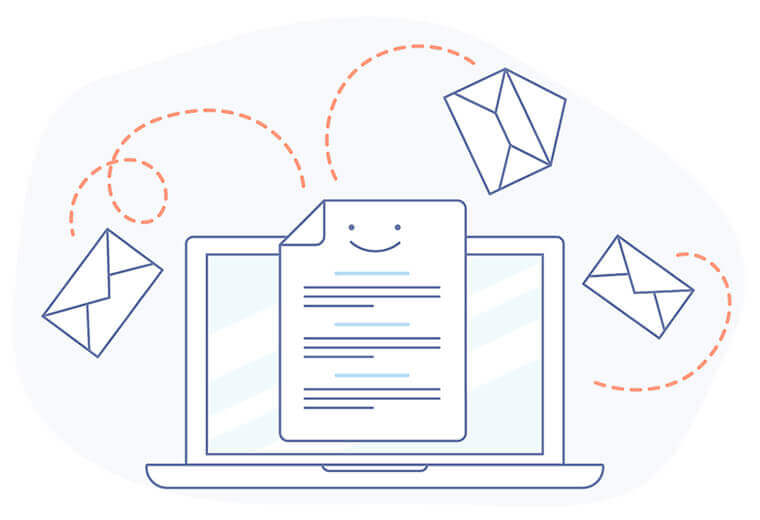 Google Ads and Facebook Ads Campaigns
After you have SEO-optimized pages of your travel company website, we can start a PPC campaign targeting it, as the cost per click will be much lower. Thus, we will bring you even more leads and sales.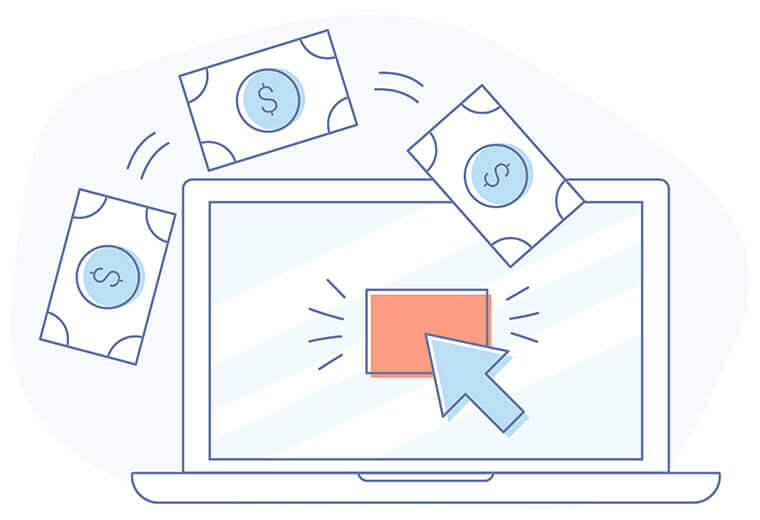 Travel SEO Agency is an All-in-One Digital Marketing Agency specializing in the tourism industry. Don't hesitate to contact us now!