Travel SEO Agency
Your Premier Digital Marketing Agency for Tourism & Hospitality
With a decade of expertise, we're the go-to travel marketing agency for hotels, travel agencies, and tourism boards worldwide.
5 Reasons to Choose Our Marketing Services
Specialized in Tourism & Hospitality: We're not just any marketing agency; we're travel SEO experts with a long experience in the field. From boosting travel website ranking to offering SEO for the hospitality industry, our expertise is unmatched.
10+ Years in Travel Marketing: As a seasoned travel digital marketing agency, we've honed our skills to deliver results. Whether you're a hotel, tour planning agency, travel app or a DMO, we can accelerate your growth.
Internationalization & Localization: Our deep understanding of diverse cultures and languages allows us to tailor your online marketing for any travel company needs. We ensure your content resonates with specific audiences, optimizing for how they search in their language and region.
Connections in the Travel Industry: Our vast network includes trip planning platforms, travel influencers, and bloggers. Whether you're a travel website agency or a local tourism board, our partnerships can amplify your online and offline presence.
Comprehensive Travel Marketing Services: From complete marketing strategy planning to content writing and localization, from Google Ads to social media marketing, we cover it all. We work with websites in English, German, Polish, and Spanish, some services also in Russian, Portuguese, Ukrainian. Contact us for complete Marketing Package!
Our Digital Marketing Services
SEO Optimization for travel and tourism websites
Market Analysis to understand the travel landscape
Destination Marketing to promote specific locales
Local SEO to target specific regions and offline clients
Content Translation & Localization to resonate with international audiences
SEO for Travel Industry
If you wish to grow the traffic on your tourism-related website, get new customers, increase the number of hotel bookings or tour reservations, we are here to help you!
Using advanced Search Engine Optimization techniques, we make sure your travel business will show up #1 in Google and other major search engines in no time.
Boost your rankings and search visibility
Advanced reporting and results tracking
Improvement of CTR, conversions & time on site
Fast growth of traffic and hotel/tour bookings
Get mentioned in famous travel blogs and portals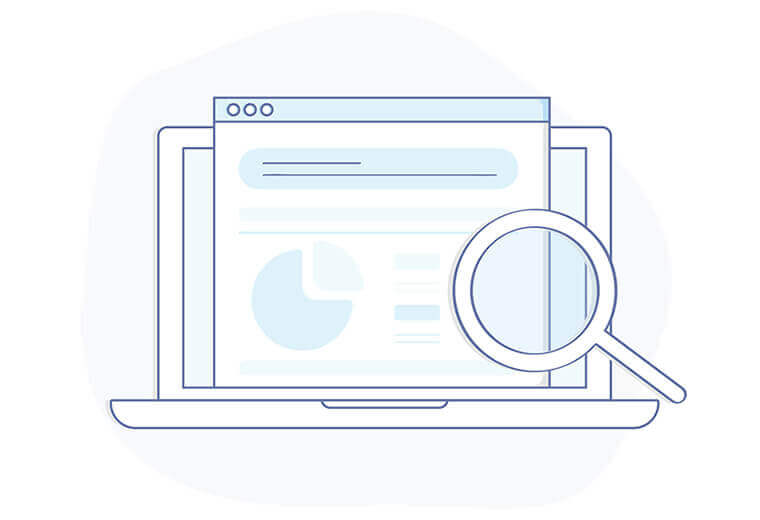 Google Ads campaigns
We will advertise your travel business to your target audience, optimizing your Cost per Conversion with the help of numerous ads, in-depth keyword analysis, and professional on-page SEO optimization.
Fast Results
High Conversion Rate
Low Cost Per Click
Travel Marketing Expertise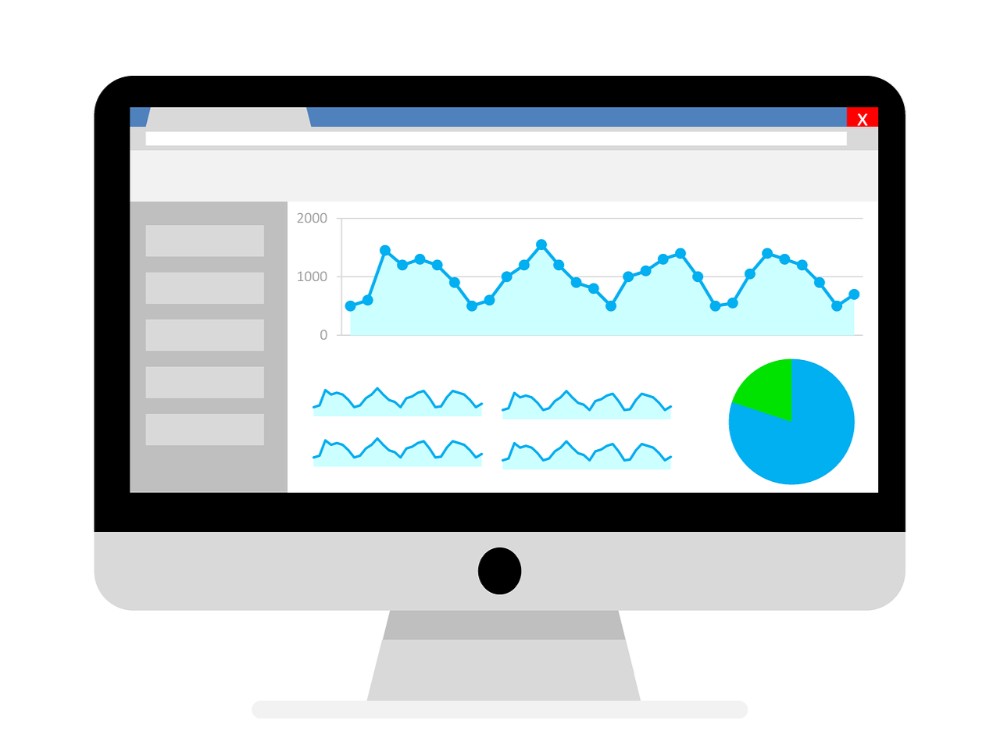 Booking & conversion optimization
Travel SEO Agency will help you increase the traffic of the target audience on your site, increase the CTR and the conversion rate. Improve the results of your Google Ads campaigns, earn more and pay less. Get fully booked now!
More bookings and conversions on your travel website
Higher number of target audience paying for your services
Lower cost per conversion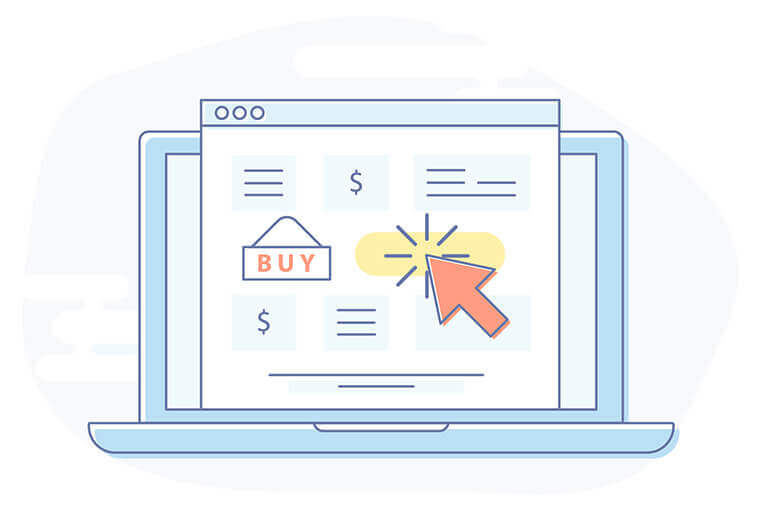 Travel Marketing Case Studies
With travel SEO and digital marketing, only results matter.
Check out our amazing results for hotels, travel portals, and blogs.
We can't disclose their names because of signed NDAs

Travel Blog Traffic x5 Increase in 2,5 Months
Our client had several accommodations for rent and needed local hotel SEO optimization of his website. We updated existing content, created new SEO-optimized posts and got backlinks from authoritative travel websites, which increased traffic on our client's travel website from 300 to over 1300 visitors per day.

Google Ads Cost Per Click Decrease from $0.13 to $0.01
Our client had an ongoing Google Ads campaign for his travel agency. We found many less competitive keyword opportunities, tested new ads, and optimized the landing pages getting an astonishing result of CPC drop from $0.13 to $0.01.

Country Travel Portal x2.2 Traffic Increase in 3,5 months
Our client was a country travel portal that needed our SEO services. We found topics they missed on their blog, wrote several guest posts on popular travel bloggers' websites and increased traffic from 1200 to 3600 daily visits making the website #1 in the country.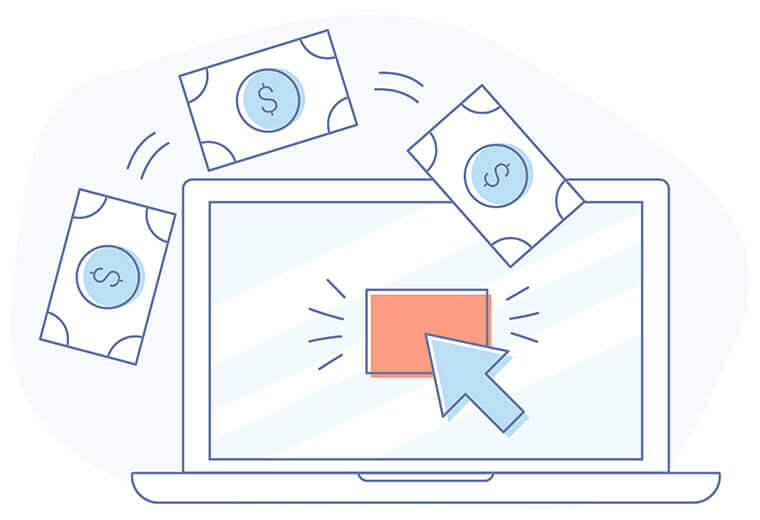 Grow Tour Sales and Hotel Bookings with Our Travel SEO Services
Join dozens of satisfied clients, who asked us for help and now enjoy constantly increasing traffic and sales. For most of them, the investment in our travel marketing services paid off x6-8 times.
Let's get in touch!
Order our services now and get a refund if we don't increase your traffic by at least 20% in 2 months.